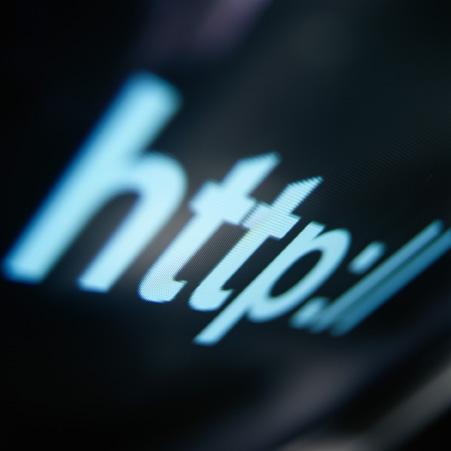 Mobius communication is the premier provider of communication solutions in the panhandle of Nebraska. From high-speed DSL to Website hosting and DNS services, Mobius Communications has the equipment and know-how to get the job done for you.
Currently, Mobius has DSL available in Hemingford, Chadron, and Alliance. Dial-up is currently available nearly everywhere in the panhandle. If we can't reach you with high-speed, but you would like it, we also have satellite-based high-speed internet available. Whatever your needs, we have a solution for you.
For a brochure of Mobius Internet Services and costs, click here.
For a listing of other Internet services, click here.